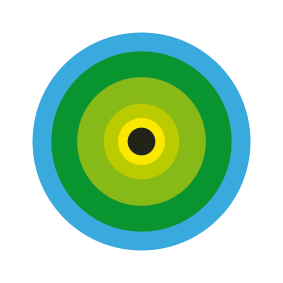 Collaboration and project development/implementation
Cocreate offers professional/personal development programs to improve collaboration skills, consults on collaboration strategies, facilitate idea generation and innovation through workshops and supports the adoption of collaboration technological platforms to optimize their impact on organization's culture and effectiveness.
Collective leadership and positive social impact
Solutions for sustainability organizational and social challenges require collaboration between different actors - private sector companies and organizations, governments, and civil society. We work with leaders from all walks of life and specialize in designing learning interventions that challenge and inspire people/organizations to collectively act in order to deal creatively and effectively with social challenges.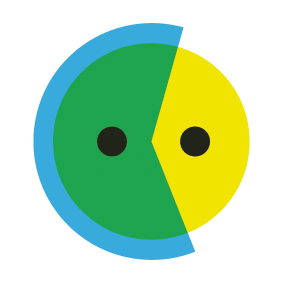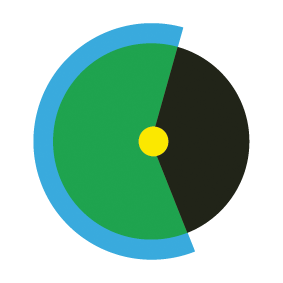 Behavioral insights αnd culture initiatives
Behavioral insights (BI) helps us understand human behavior and decision making. Behavioral economics and psychology is a valuable tool to encourage, enable and support people to make better decisions in their life and society. Cocreate designs and implement BI projects in favor of organizations and social entities so that we can design better services and policies and develop a functional culture for all.
Today's problems come from yesterday's solutions Peter Senge